×
Welcome back to the movies!
Learn more
about our enhanced Health and Safety measures to protect our Guests and Team members!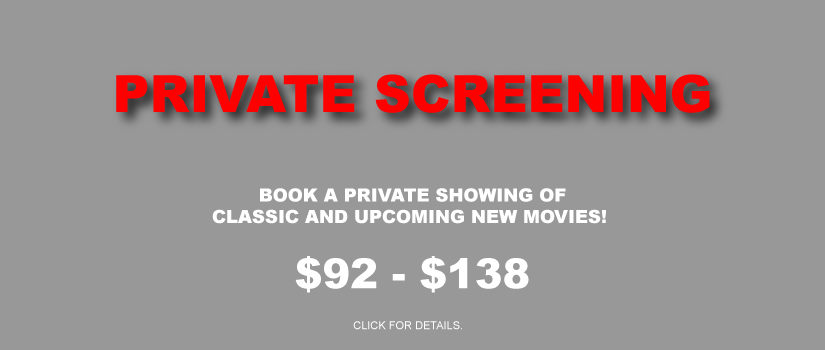 For Everyone's safety Face Masks are required at all time while in our cinema except while eating and drinking in the auditoriums.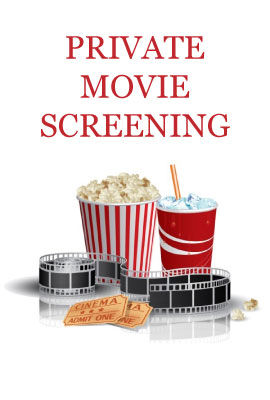 PRIVATE SCREENING
NR | 150 minutes
SECRETS WE KEEP
R | 105 minutes
NEW MUTANTS
PG13 | 101 minutes
BILL TED FACE THE MUSIC
PG13 | 99 minutes
JURASSIC PARK (1993)
PG13 | 134 minutes
$5 SPECIAL ADMISSION PRICE
Get Rewarded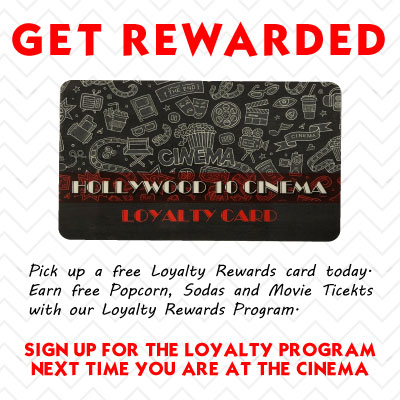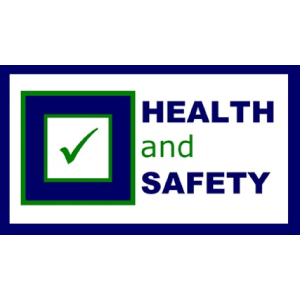 Welcome Back to the Movies!
We are excited to welcome you back to the Movies! For everyone's safety, we have implemented extra safety measures!
Learn More