×
Welcome back to the movies!
Learn more
about our enhanced Health and Safety measures to protect our Guests and Team members!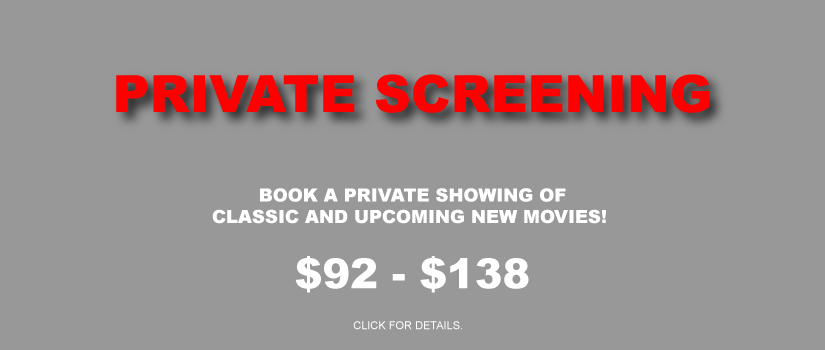 For Everyone's safety Face Masks are required at all time while in our cinema except while eating and drinking in the auditoriums.
UFC 264 POIRIER V MCGREGOR 3
NR | 180 minutes
BLACK WIDOW
PG13 | 140 minutes
F9 THE FAST SAGA
PG13 | 150 minutes
QUIET PLACE DOUBLE FEATURE
PG13 | 240 minutes
HITMANS WIFES BODYGUARD
R | 107 minutes
PETER RABBIT 2 THE RUNAWAY
PG | 92 minutes
IN THE HEIGHTS
PG13 | 150 minutes
SPIRIT UNTAMED
PG | 95 minutes
CONJURING THE DEVIL MADE ME DO IT
R | 119 minutes
A QUIET PLACE PART II
PG13 | 104 minutes
WRATH OF MAN
R | 126 minutes
Get Rewarded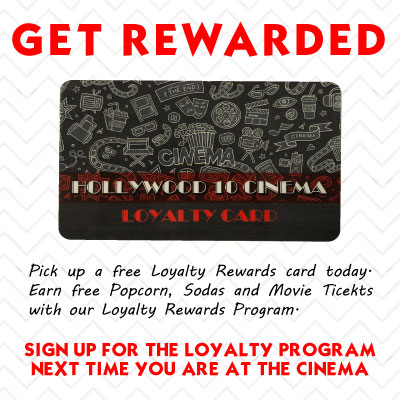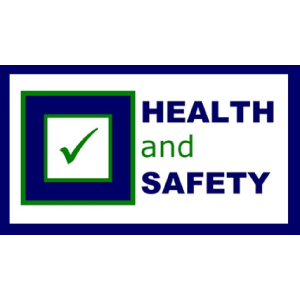 Welcome Back to the Movies!
We are excited to welcome you back to the Movies! For everyone's safety, we have implemented extra safety measures!
Learn More