×
Welcome back to the movies!
Learn more
about our enhanced Health and Safety measures to protect our Guests and Team members!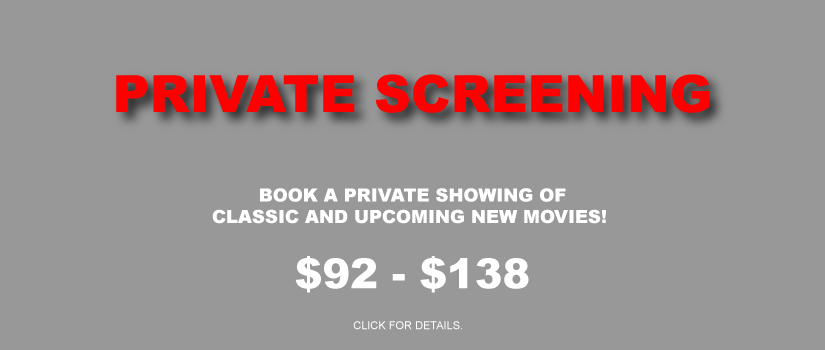 For Everyone's safety Face Masks are required at all time while in our cinema except while eating and drinking in the auditoriums.
A QUIET PLACE PART II WITH LIVE Q&A
PG13 | 135 minutes
A QUIET PLACE PART II
PG13 | 104 minutes
THOSE WHO WISH ME DEAD
R | 107 minutes
SPIRAL: SAW
R | 100 minutes
UFC 262 OLIVEIRA VS CHANDLER
NR | 180 minutes
WRATH OF MAN
R | 126 minutes
SEPARATION
R | 114 minutes
DEMON SLAYER MUGEN TRAIN (DUBBED)
R | 124 minutes
MORTAL KOMBAT
R | 117 minutes
GODZILLA VS KONG
PG13 | 120 minutes
RAYA AND THE LAST DRAGON
PG | 121 minutes
TOM AND JERRY
PG13 | 108 minutes
Get Rewarded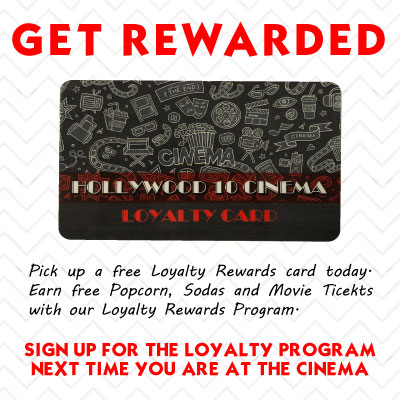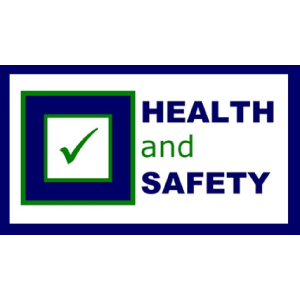 Welcome Back to the Movies!
We are excited to welcome you back to the Movies! For everyone's safety, we have implemented extra safety measures!
Learn More