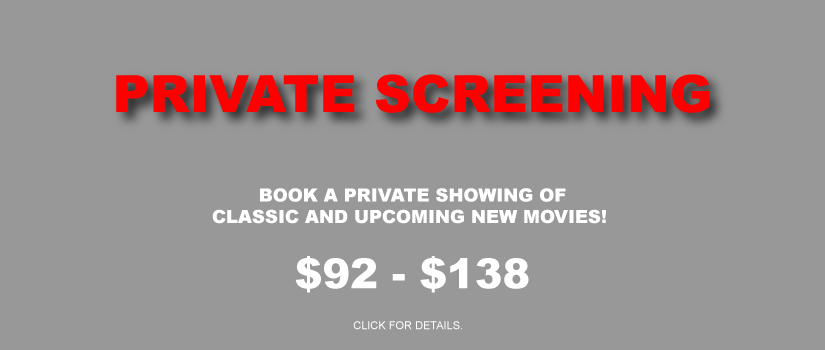 Face masks are optional for fully vaccinated guests and are strongly encouraged for all other guests. Masks may be removed when eating and drinking inside the auditorium.
UFC 269 OLIVEIRA V POIRIER
NR | 210 minutes
LIVE EVENT
Saturday, December 11, 2021
9:00 PM
CHRISTMAS WITH THE CHOSEN THE MESSENGERS
NR | 123 minutes
RESIDENT EVIL WELCOME TO RACCOON CITY
R | 115 minutes
HOUSE OF GUCCI
R | 165 minutes
KING RICHARD
PG13 | 151 minutes
Wednesday, December 1, 2021

GHOSTBUSTERS AFTERLIFE
PG13 | 131 minutes
CLIFFORD THE BIG RED DOG
PG | 103 minutes
ETERNALS
PG13 | 164 minutes
Get Rewarded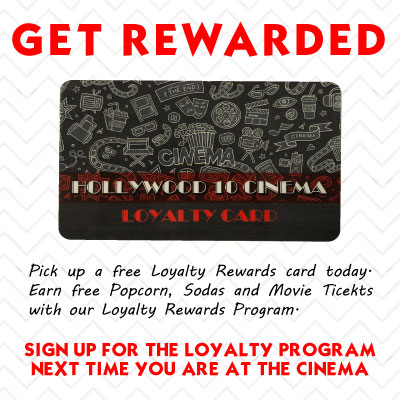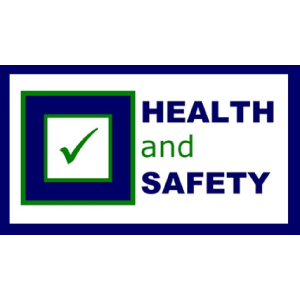 Welcome Back to the Movies!
We are excited to welcome you back to the Movies! For everyone's safety, we have implemented extra safety measures!
Learn More