×
Welcome back to the movies!
Learn more
about our enhanced Health and Safety measures to protect our Guests and Team members!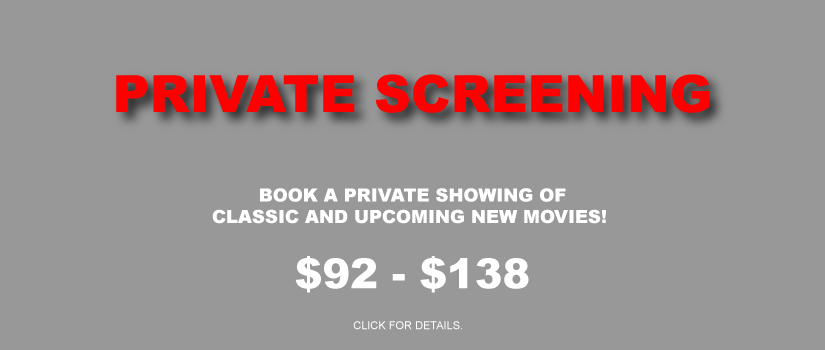 Face masks are optional for fully vaccinated guests and are strongly encouraged for all other guests. Masks may be removed when eating and drinking inside the auditorium.
UFC 265 LEWIS V GANE
NR | 180 minutes
LIVE EVENT
SUICIDE SQUAD
R | 139 minutes
Get Rewarded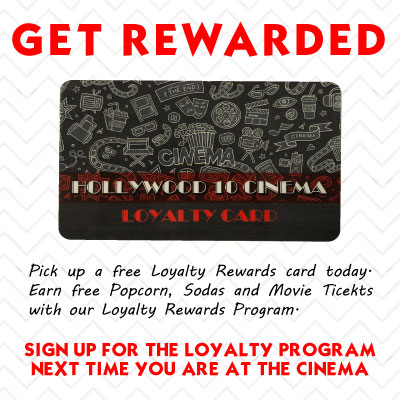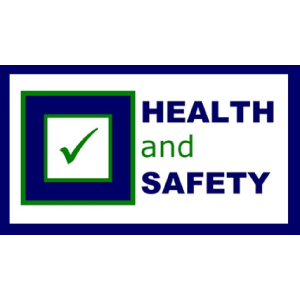 Welcome Back to the Movies!
We are excited to welcome you back to the Movies! For everyone's safety, we have implemented extra safety measures!
Learn More